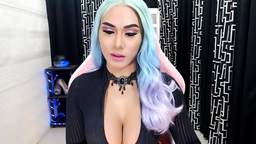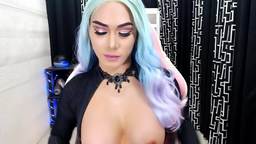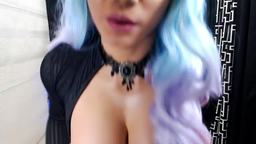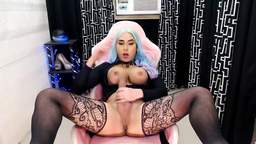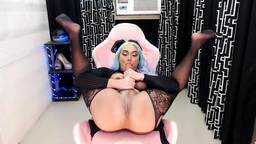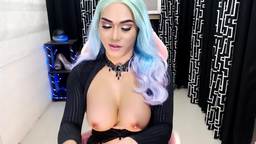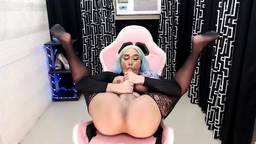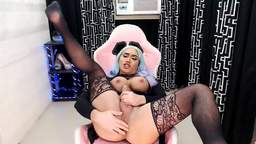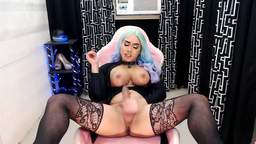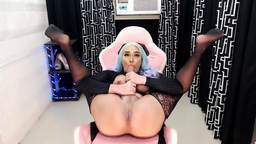 740
100%
Jewel Selfsucker Lives Up to Her Name
Jewel Selfsucker
|
Directed by:
formercoach2232
on February 20, 2021
Price:

50 credits

Length:

4:28

Size:

1280 x 720

Bitrate:

2019

File Size:

67.80 Mb
Jewel Selfsucker is an incredibly sexy trans woman who knows how to take care of herself. Watch her take matters into her own mouth!
dimwittednikki69
March 27, 2021
"God I wish I could properly deepthroat and worship that dick like a good little boy slut. What a fucking goddess"
Age: 25
Breasts: C Cup
Pubic Hair: Trimmed
Age: 25
Breasts: C Cup
Pubic Hair: Trimmed