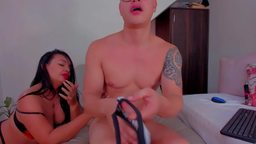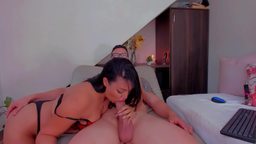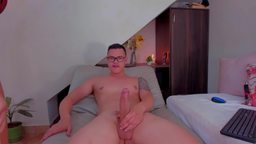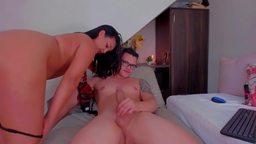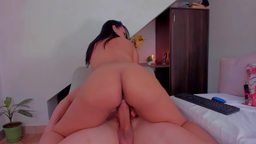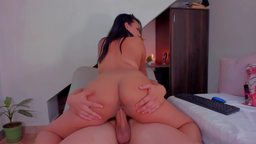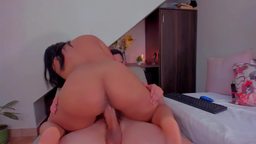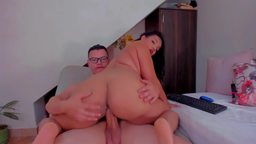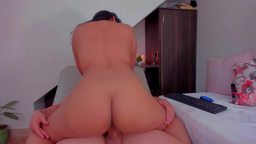 14,084
92%
Manuel and Nikky Fuck Pussy, Deep Throat, Spit Dick,ride Cock
Nikky Taylors & Manuel Hot
|
Directed by:
antofamen
on June 9, 2021
Price:

25 credits

Length:

5:03

Size:

1280 x 720

Bitrate:

2106

File Size:

80.02 Mb
Big Ass
Cuckolding
Latina
That day I was his bitch, it all started when Manuel decided to make me his bitch, he told me, brats like you need a dominant to play their games. mmmm ... he made me take his cock with my hands, he called me a bitch over and over again ... ohhh ... his cock is so hard for me, I only knew one thing! I wanted to suck his cock deep, I wanted to make it mine, Mmmm ... that night we played so naughty, don't wait for me to tell you, just watch it until the end.
bes5671
September 14, 2022
"Давай далбони её я бы тоже потрахал"
ed198228
May 1, 2022
"Perfection she is amazing a dream a freak and longed for"