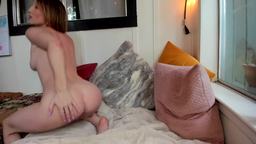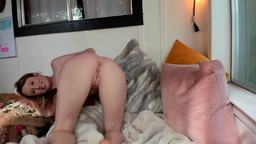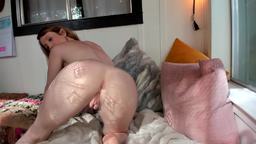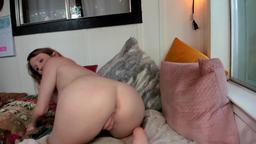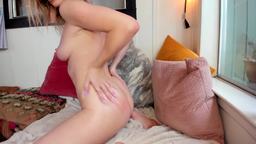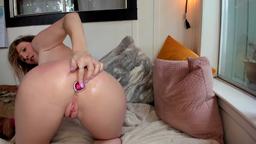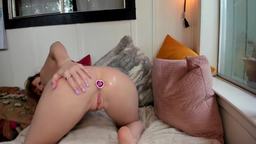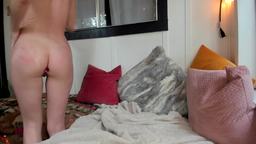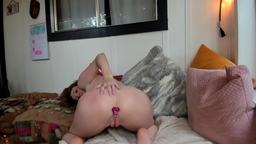 2,777
100%
For All of My Ass Lovers out There
Olive Ray
|
Directed on July 21, 2020
Price:

75 credits

Length:

6:56

Size:

1920 x 1080
Ass Worship
Doggy Style
Butt Plug
This video is dedicated to all the guys that just want to stare at my ass.. Think about bending me over and taking me from behind.. Watch me oil up my ass and shove my plug in for you and pull it back out.. Do you want to bend me over and fuck me? Or do you want to shove your tongue into my tight ass?
Tonyjustlookingforlove
March 13, 2022
"Just the right amount of sweet and sassy. Mmmm"
89ab770576ed
June 3, 2021
"SMOKING HOT she's got a pussy and ass that need's to be fed cock. She can have mine anytime"
simple_Dr.Joe
December 8, 2020
"I want to meet u and make u have a really good time"
Age: 34
Breasts: B Cup
Pubic Hair: Shaved
Age: 34
Breasts: B Cup
Pubic Hair: Shaved