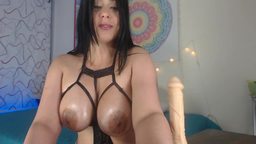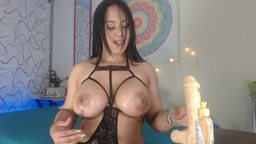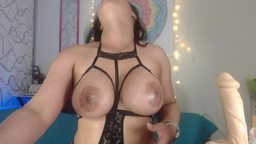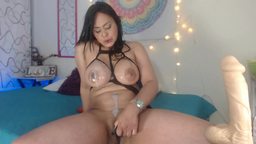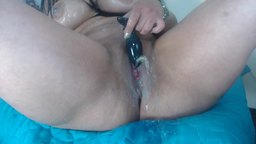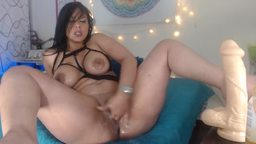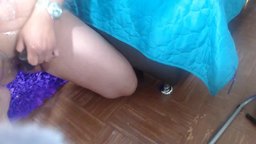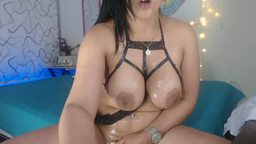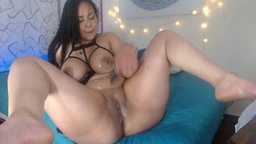 2,739
100%
Sabrin is Very Wet Very Hot
Sabrina Pradaa
|
Directed by:
bangarang247
on December 28, 2019
Price:

50 credits

Length:

22:04

Size:

1280 x 720

Bitrate:

2097

File Size:

347.31 Mb
Squirting
Dirty Talk
Brunette
Spit and lotion on the titties. Fingering all of them. Squirting on the titties, the bed, the floor. Cleaned up with her mouth.
Lamarluvsu
September 30, 2022
"If you Love Good Wet Sex And Good Squirt Acton This Video Is For YOU"
bangarang247
December 30, 2019
"This girl gets nasty. Squirts everywhere and has only her tongue to clean it up"