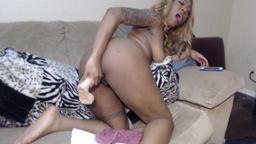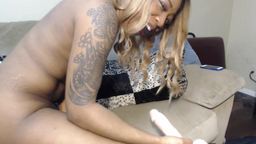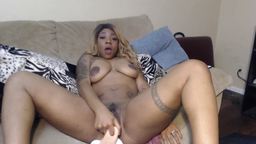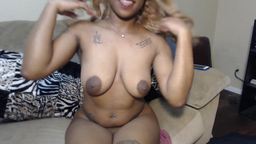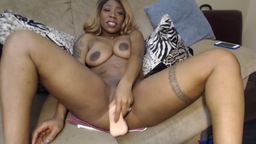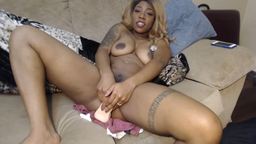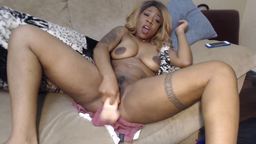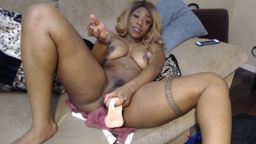 252
100%
Big Boobed Ebony with Big White Dildo
Natilee Belle
|
Directed on December 31, 2015
Price:

160 credits

Length:

30:21

Size:

1280 x 720

Bitrate:

1811

File Size:

412.92 Mb
Amateur
Big Ass
Giant Dildos
Natilee Belle starts off shoving a big white dildo in herself doggy style, showing off her nice ass. Then works the big dildo in while she lays on her back on the couch. She really goes to town on her (once) little pussy.
sillybillyg
December 14, 2021
"I love watching this woman take big white cock. So damn sexy"
sillybillyg
September 28, 2016
"wow can Natilee take a big one! And she's so sexy too!"