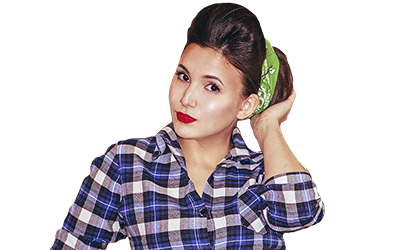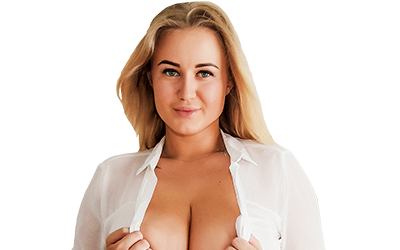 Ride Em Cowgirl Contest -
PROMO NOW OVER!
She's handy with a rope and loves to roll in the hay. Let her lasso you in private and Ride 'em Cowgirl! She'll tame your bucking bronco while you help her gallop to a top 6 finish. Winning models earn a sweet cash bonus.
This contest has ended.
View the final model contest results below and be on the look out for the next exciting promo!
Top 6
In The Running
Past

Promos